ROMANTIC LIVING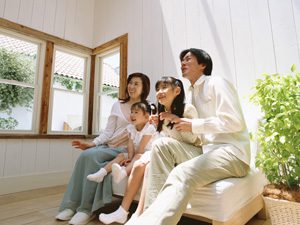 We are all interacting with many people and we all have relationships in our lives.
Nobody cannot live alone and cannot be without relationships.
But we all experience difficulity and hard time dealng with people you interact.
In this class you are going to do exercises to enjoy interacting with people around you.
That will help your relationships with your partner, children, parents, friends, be in good condition.

Class:
exercises through 5 senses
Communication exercise
NLP Exercise
Pricing:
5,250 yen