SACRED GEOMETRY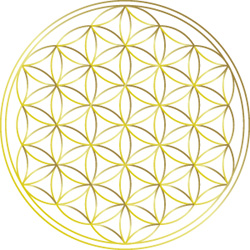 In this class, you are going to learn about 3 basic sacred symbols.
How each symbol works, what they mean,
and how to activate and highten energy for youself, and how to sanctify your room.
the method you are going to receive is practical and will help your daily life to be in higher frequency.
– about 3 basic sacred symbols
– meditation on 3 symbols
– how to activate yourself with 3 symbols
– how to sanctify your room with 3 symbols
– how to draw sacred symbols
Pricing : 5,250 yen