K.S.H.M. MIND REGION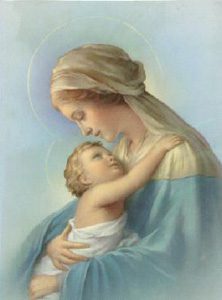 This healing modality is designed to release very deep traumatic blockages, emotional block, personalities, it heals blocgakage comes from your experience before this life time.
It will bring you back to Great Central Sun, where your sacred blueprint has been made, so that you become again with one with your spirit self.
It helps awaken your divine pure origin.
※ This sessin consists of 6 to 10 times sessions.
Once you have started, the set needs to be completed, so the first session will be a introducing sessionwhich you can decide to go on to further process and complete.
※ Please take this session with relaxing clothing.
Pricing: 220,000 yen (198,000 yen if paid all at the first session)