ADAM KADOMON 2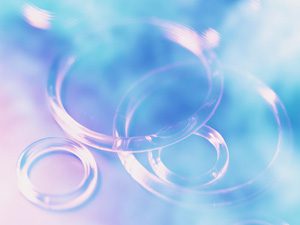 You are ready to receive another higher universal energy if you have received ADAM KADOMON activation.
This program is the next step after receiving ADAM KADOMON ACTIVATION, on your process of building ADAM KADOMON body..
.
The work and exercise in this program will activate your pituitary gland and your soul body.
ant it will help you to be one with universal Mind and universal energy.
You will receive and build gallactic helmet which will become your part of energetical structure,
that will hepl you to receive a lot more universal support.
Pricing : 35,000 yen